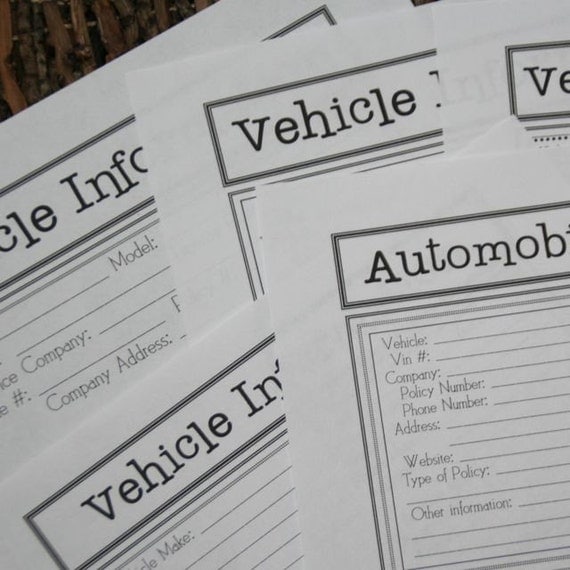 Jill from Punker-Do Designs sponsored some great prizes for my recent Back to School giveaway, but because of a few things that came up, I couldn't get her spotlight up before the giveaway.  Today is Jill's day and I can't wait to tell you about her awesome stuff!!
You can find all sorts of great printables at Punker-Do Designs.  Jill offers some great educational and home management printables, in addition to a few other items.  I really love her home management items; she's thought of pretty much everything!  The flashcards are so cute and would be perfect for using with your little ones.
The printables are clean and fun, and very functional.  Not only does Jill offer great products, but she is an awesome gal as well!  When I approached her about participating in the giveaway, she gave more than I ever imagined; she even created a package specifically for homeschoolers!!  How much does she rock??
Jill is a pleasure to work with, and I highly recommend her.  Go take a look!!!